Below you will find my past and upcoming workshops and events.
If you're interested in booking me to speak, contact me here!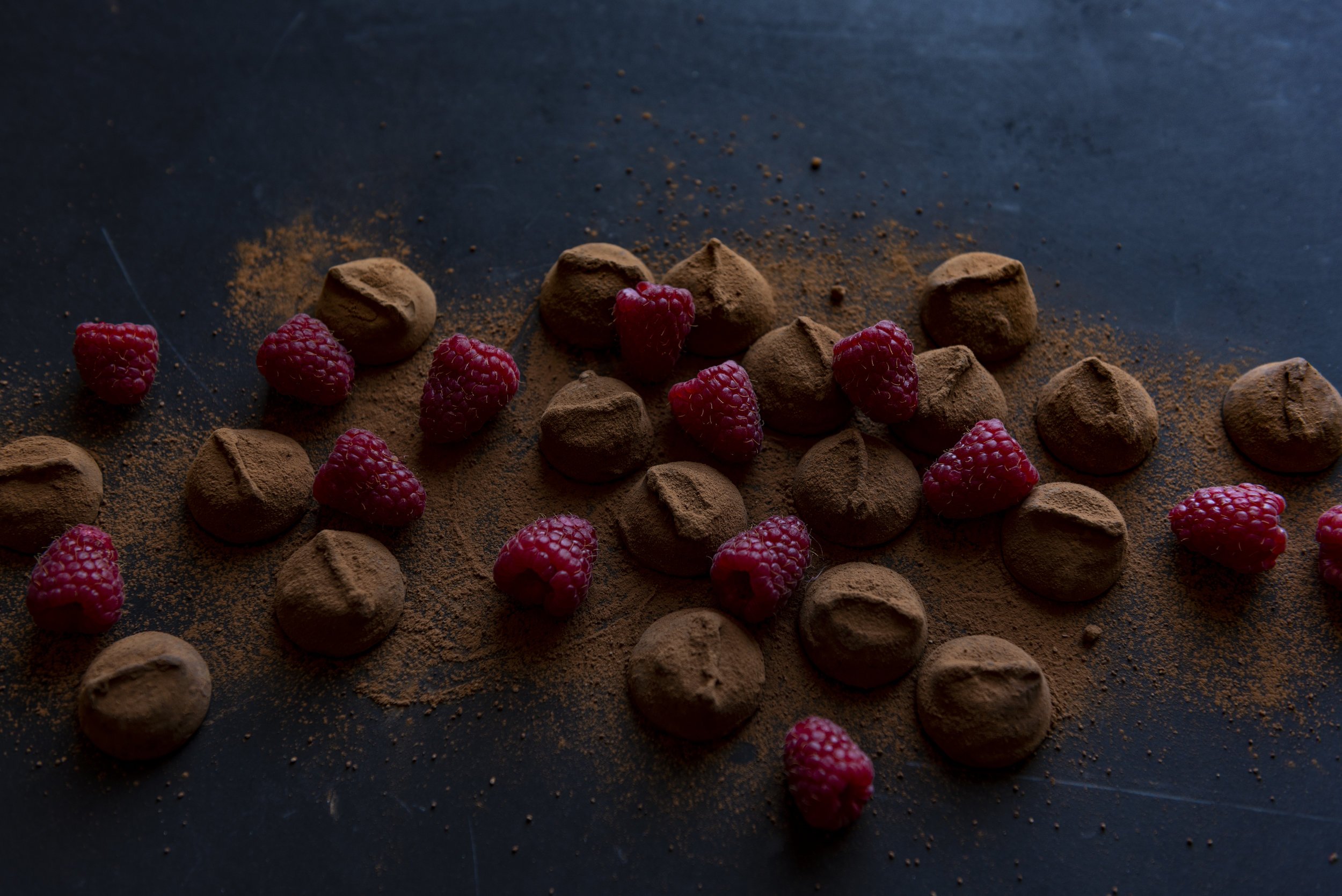 In this workshop, we will delve into the top 10 reasons why we crave and 10 top tricks to navigate cravings with more ease. We will connect, journal, discuss, and meditate together. You will walk out of this workshop with more clarity and understanding around your body and a deeper relationship with your cravings and desires.
Where: Karma Yoga
When: May 4th, 2019 1:30-3:00 pm
Cost: $40
You can sign up here! (Scroll down on the Workshops page to May)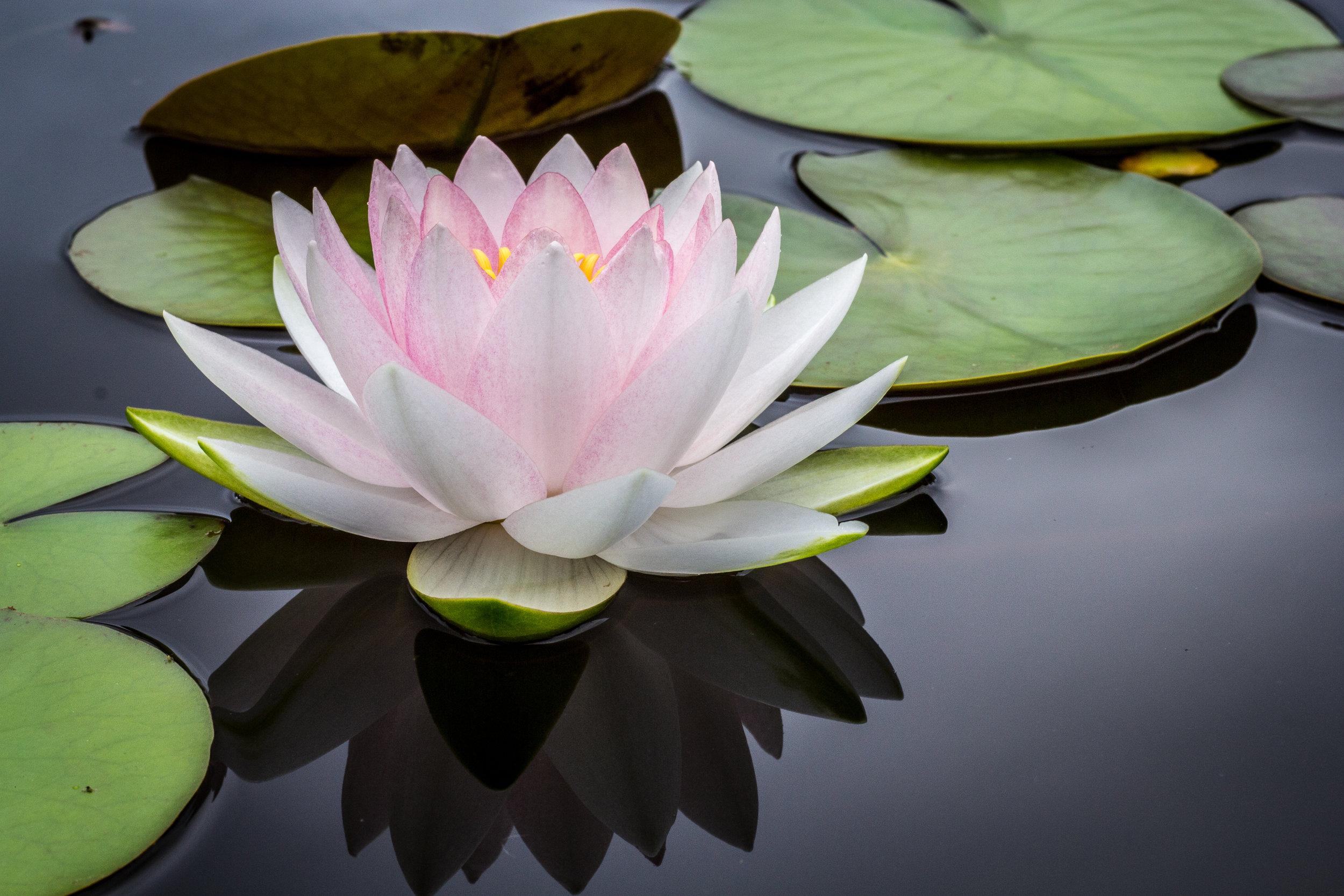 Health, Wealth and Happiness in 2019!
Start 2019 off with an inspiring and fun morning of yoga and brunch!
Where: LIV Sotheby's International Realty 100 Saint Paul Street, Suite 200, Denver, CO 80206 (2nd floor - large training room)
When: Saturday, January 12, 2019 8:45-11:00 AM
Agenda:
8:45-9:00: Arrive and set up your yoga mat.
9:00 - 9:45: Yoga class taught by me and Caitlin Wadman. Part yoga, part meditation. No experience necessary.
9:45 - 11:00: Brunch!